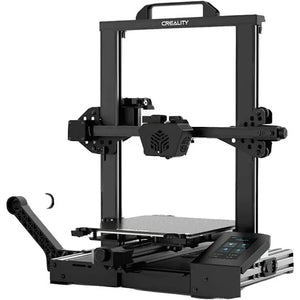 Stan FPV
Brand New IN-BOX Creality CR6-SE (Local Pick-Up ONLY)
常规价格
$189.99
销售价格
$409.99
This is a brand new, never opened, in the box Creality CR6-SE 3D Printer. I bought a tonn of them for my shop and never even opened a few. They are incredibly printers tho and my personal favorite.. I love the ones I use.
I'm now downsizing and so the unopened Creality CR6-SE printers need to find a home that will properly appreciate them!
- This is for 1 brand new 3d printer (total 7 available)
- MUST pick-up from Stan FPV shop in Grafton, Ohio.
- Shipping not available. 
- This is a personal item I'm selling and is not eligible for any refunds, etc. All sales final.
---
分享此产品
---
该产品系列中的更多产品